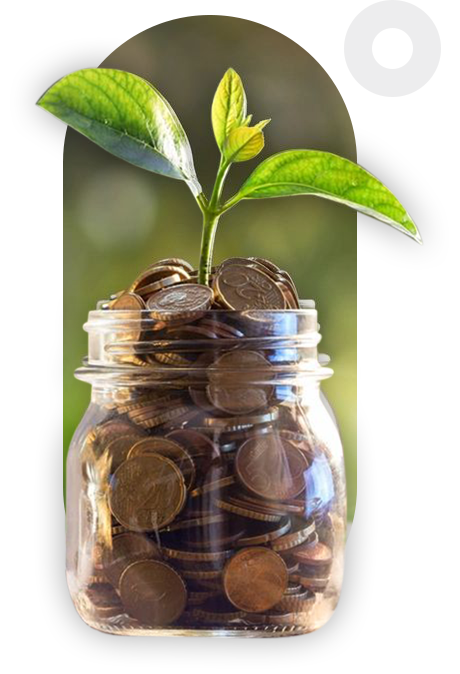 Fully Licensed & Insured
Collection Agency
Ashton & Weinberg is a collection agency located in Rhode Island with seasoned staff and cutting-edge technology to supplement your internal efforts or take over your business to business collections and consumer collections where you leave off.

We understand business-to-business collections involve maintaining solid relationships with utmost attention to respecting the client and their clients while providing results. Our experts work with you to determine the best plan to service your accounts.
We are recognized as one of the largest providers of receivable management services to a few of the nation's reputable companies. From Fortune 100 companies to mid-size companies, we are equipped to handle any client of any size of accounts receivable services.
We are a multi-level provider that performs collection services at every stage of delinquency for every type of account.
Due to the rising need in the collecting business, we have outgrown our current location and have extended our operations to accommodate and maintain our complete service to all our clients.
National Multiple Sclerosis Society

Matthew J. Macy Memorial Golf Tournament - Scholarship Fund

Sponsor local families during the holidays