Ensuring Every Account is
Handled Appropriately
Ashton & Weinberg is comprised of a highly knowledgeable team that is well-versed in handling accounts receivable services worldwide from start to finish.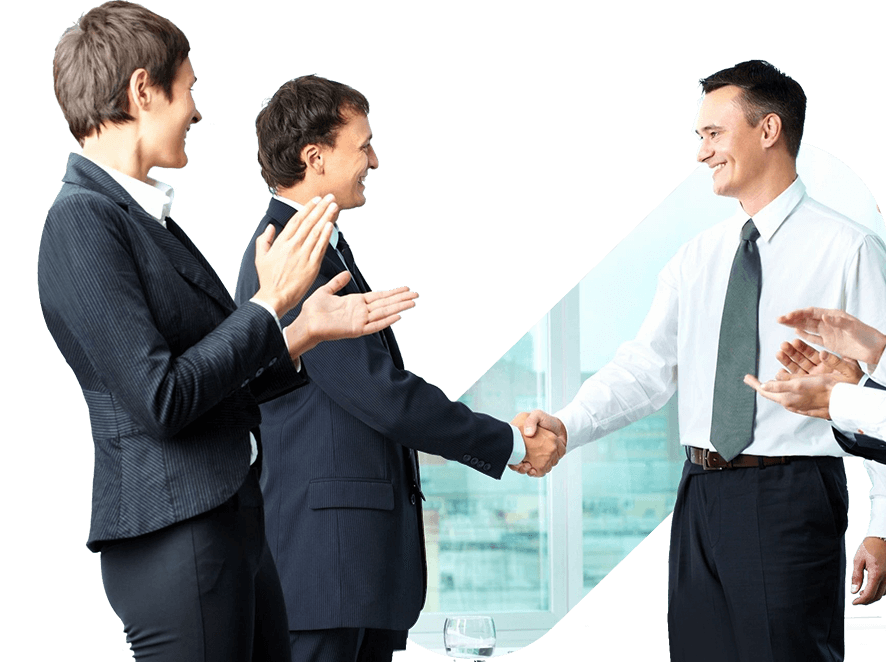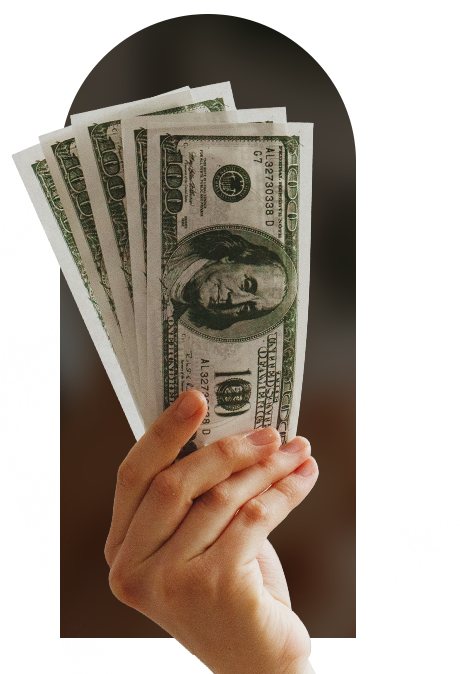 Skip Trace Services Department
Skip tracing is an essential component of collections. The debtor is located by using an effective combination of internal and external databases and resources. Our process of skip tracing includes, but is not limited to:
The graph shows the importance of taking early action on commercial receivables as per the Commercial Collection Agency Association. According to the CCAA statistics, a commercial placement collection probability decreases to 73.1% after three months.
The probability reduces to 50% and 29% simultaneously at the one-year mark after six months. Consequently, the sooner the placement, the higher the return and reduction of your Days Sales Outstanding.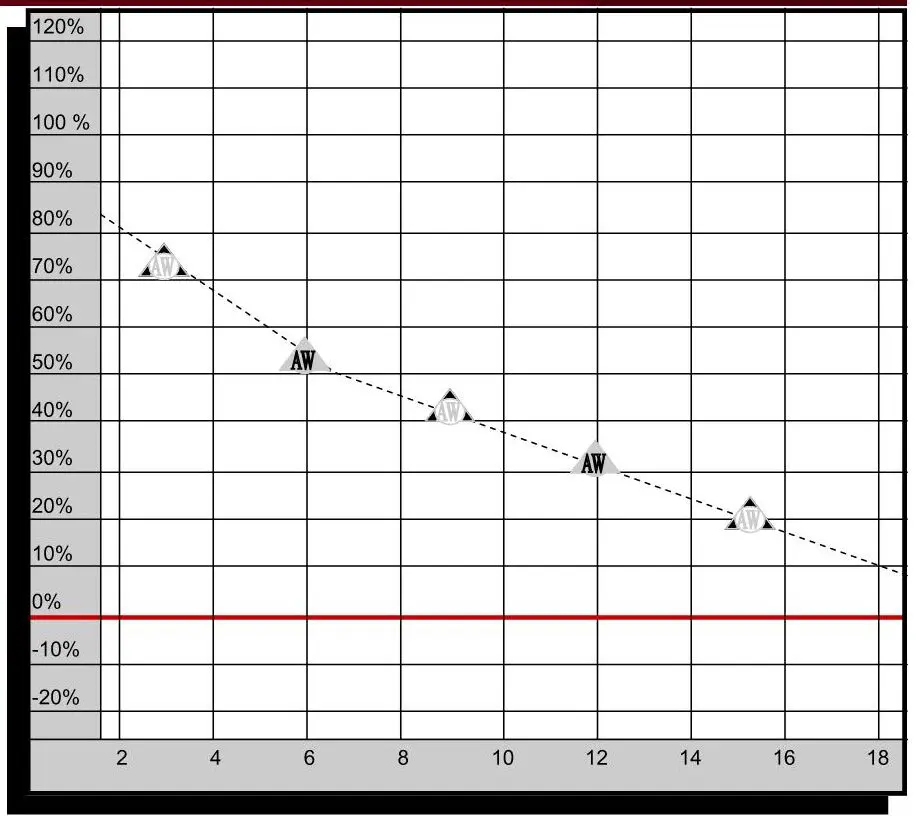 Consumer Collection Procedures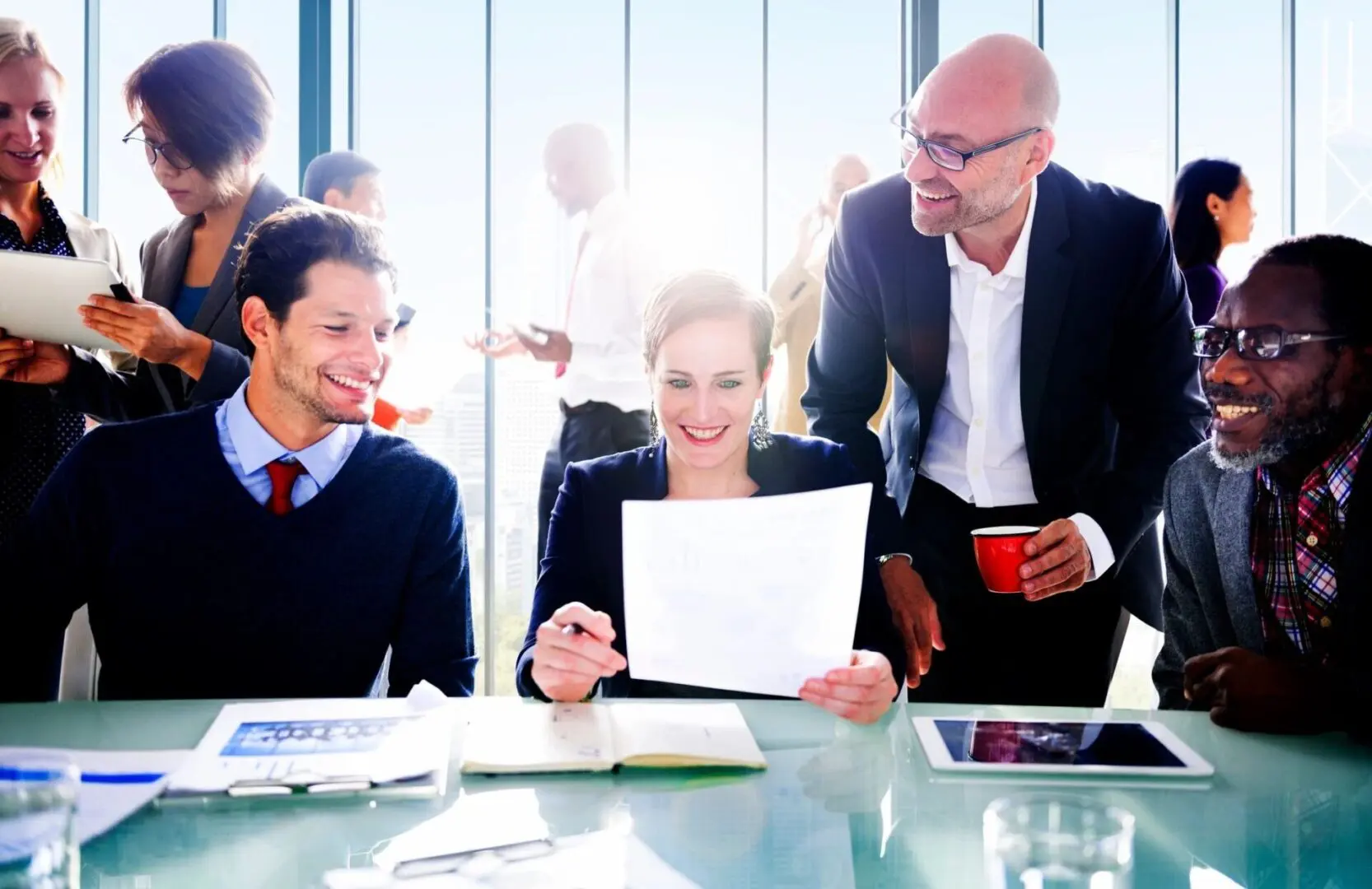 After Verbal Contact Established
All repayment alternatives are considered to obtain complete payback. A debtor is usually allocated up to two days to collect payment funds. We will be producing a credit report and contacting lenders, trade references, and more to obtain more financial information during this period.
An attorney demand letter will be sent, and a private and civil investigator shall be appointed to investigate assets and liabilities on accounts over $3,000.00 or as per the customer's requirements.
The investigation and attorney demand letter depend upon the accounts action plan. Investigators are at our expense enable us to assess the debtor's solvency and debt repayment capabilities.
Our action plan system ensures each account is handled appropriately. At the time of placement, accounts are allotted a plan of action from 1 to 4 to instruct our collection team in which the client would like the account collected.
An investigator reaches the debtor to conduct an asset and liability to verify financial security. The total debt of such accounts is more than $3,000.00, and the primary objective is debt collection.
Collectors work the account regularly to retrieve the entire refunds quickly. If necessary, a collector can send a five-day attorney demand letter as part of the recovery process. Our clients are contacted for approval to forward the account to our legal department.
Action plan 2 is used to ensure that the client maintains their relationship. No investigators are involved. The collector is the sole person to communicate using conventional techniques of collecting. Sensitive subject matter may be involved in these accounts.
This plan is for a company that would like to clean up its 30 to 60-day account receivables. We are hired as a private-label collector. Our experts using an audit presentation will verify debt and request payment on behalf of the client.
This plan is for an outside billing service only. New accounts are entered into our system and are charged as per our client's requirements, not as overdue accounts. This billing service can be extended to executive, legal, and medical institutions.